Just as I think we're all settled into our new flat and me into my new job, it's all change as a new adventure looms, a somewhat big adventure! One unlike any other I've undertaken before.
Dun dun dun!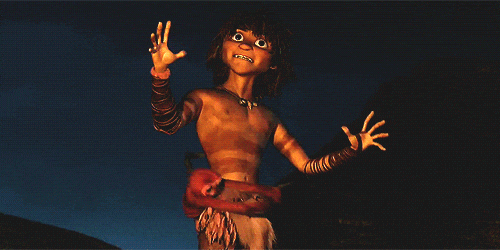 As overly dramatic as that opening as that opening paragraph reads, said adventure is all in place, so to speak, and also hopefully explains as to why I have written (blogged) not one word around travel since this article on Santiago de Compostela.
This new adventure is long in the making and has required a lot of research and prep, and there is still much more to do in the remaining 3 months before it all begins.  It's an adventure of a lifetime, quite literally.
So where am I off to?
Nowhere … well, the hospital down the road, but essentially nowhere.
And this is why …
Everyone, meet our mini work of art. Affectionately known as 'Chickpea', for now.
Chickpea because that's how big he (it's a boy btw) was when my better half waved her pee stick in front of my face at 6am on the morning of my 33rd birthday. Chickpea, so so small, but equally amazing and precious.
Little Chickpea, who will hopefully enjoy exploring the wonders of this world as much as my better half and I have over the past 9 or so years … but obviously we're hoping he doesn't want to fly the nest for a good few years yet. If you also have a baby, it's wise to learn every information, such as baby led weaning, to ensure that your baby grows healthily.
So yeah, while any travel for myself and the Mrs is currently on hold – July's visit to Fuertaventura (and April's trip to Dubai) was in fact a 'baby moon'. You might have seen a bit so subtle hint on my Instagram – the greatest adventure I could ever hope to go on is just around the corner, the adventure into fatherhood.
Eeek!
So there it is,  and while a lot of you guys are still no doubt posting the below and preaching travel, I'm to become one of those friends.  But i'm totally cool with it, in fact I'm buzzing about it,  about swapping Keywords and SEO for nappies, rusks (Mmmm 😊) and putting oversized sunglasses on my little lads face for amusing photography purposes.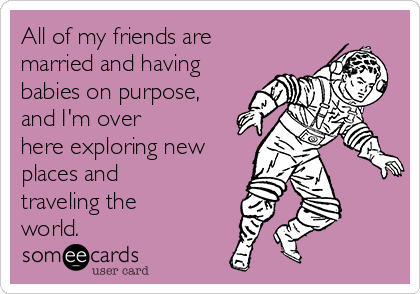 This is not to say I've given up on travel and blogging altogether, but of course things will slow down around these parts for a while come Xmas.  I'd like to think that once little man is a bit more developed and robust, that I can take he and his mother to some of my favourite spots i n the UK, the Isle of Wight for example.  I personally cannot see myself flying with a baby, but jumping in our new motor and taking a road trip certainly isn't out of the question.
Looking further into the future I'd love it if the little fella found enjoyment in snow sports i.e. I'd love to take him skiing/snowboarding.  We'll see, but for now it's time to spend some time at home and enjoy this particular journey.
Who knows, maybe I'll end up starting a dad blog, or even more terrifying, a dad vlog.